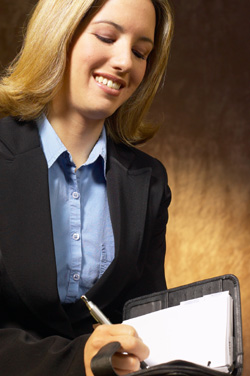 Our office is open Monday through Thursday, with hours that can accommodate most any schedule. We know that your time is important, and we work to ensure that your visit happens as professionally and quickly as possible.
Monday - Thursday
8:00am - 5:00pm
Are you looking for a Tahoe dentist? Having a good dentist that provides expert advice and knowledgeable guidance is very important, and it's easy to contact Donald M. Yamaoka DDS.
When you contact Donald Yamaoka DDS, we can discuss your dental needs and any needed appointment scheduling. We also accept most major insurance and payment options can be discussed. We look forward to talking to you and building a great relationship! Contact Donald Yamaoka DDS and see how we can help fulfill all your dental needs. We try to make your visit as convenient and stress-free as possible.
Contact Donald Yamaoka DDS, today!
Contact by phone at: 530.541.2994
Contact by e-mail at: dyamaokadds@sbcglobal.net

Contact by mail at: 2101 South Avenue, South Lake Tahoe, CA 96150

---