Visit the office of Donald M Yamaoka DDS for friendly and professional dental care.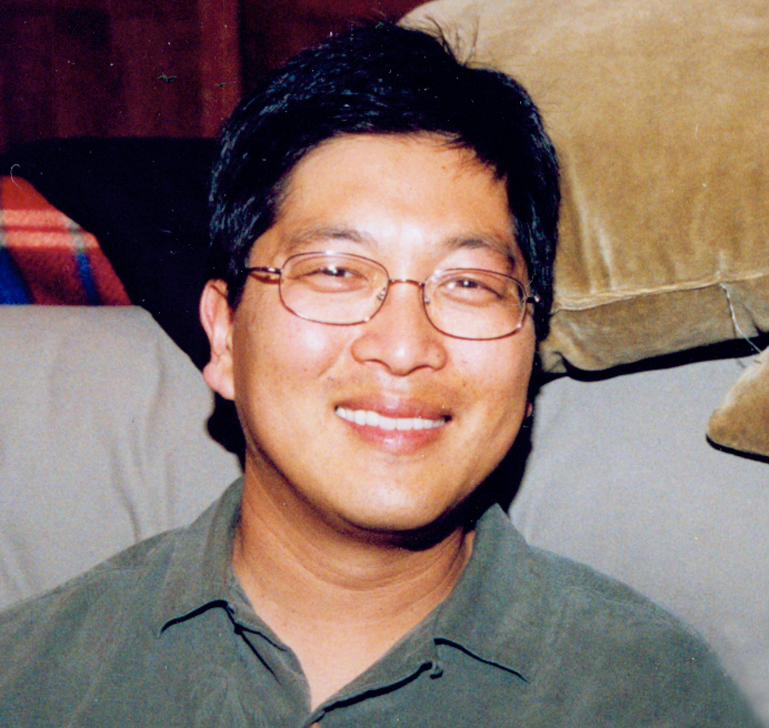 Donald M Yamaoka, DDS, graduated in 1992 from the University of California, San Francisco School of Dentistry. He previously studied at the University of California at Irvine, and graduated with a B.S. in Biological Science.
Donald M Yamaoka, DDS, has a staff member who speak Spanish, and his practice has many Tahoe Hispanic patients who rely on his experience and care. Donald M Yamaoka, DDS, is passionate about keeping up with the latest advances in dentistry. To stay on top in his field, he completes postgraduate dental education every year. Donald M Yamaoka, DDS, loves being a dentist and is particularly excited about all the amazing advances in the field of cosmetic dentistry.
Donald M Yamaoka, DDS, is married and has two children. He enjoys both the Tahoe lifestyle along with relaxing with his family.
Some of the many affiliations that Donald M Yamaoka, DDS, belongs to include:
The staff of Donald M Yamaoka, DDS, is extremely sensitive to the care and comfort of their patients. Energetic and detail oriented, their major strength is providing a comfortable dental experience.
---