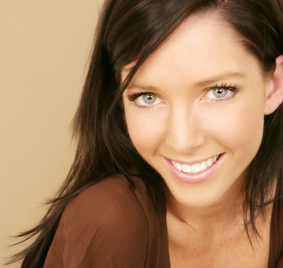 Your smile is an important part of the image you project to the public and it expresses your individuality. It communicates who you are and can radiate warmth, intelligence and sincerity. The smile is a reflection of the overall health and well being of an individual. Discoloration, chips, gaps and overlapping teeth may distract attention from your best qualities. Our Tahoe dental services can give you the confidence to "show off your pearly whites!"
Donald M. Yamaoka DDS offers Tahoe dental services that include cosmetic dentistry. Our Tahoe dental services provide alternatives that may be just what you're looking for to improve your image and overall health. Some of our Tahoe dental services include tooth whitening, cosmetic bonding, porcelain veneers, porcelain inlays, crowns and implant crowns. Other Tahoe dental services that we provide include dentures, bridges and partials.
Our Tahoe dental services also include dental financing, and most insurance plans are welcome. The friendly staff of Donald M. Yamaoka DDS will help explain and advise you with any Tahoe dental services you may require or have questions about. Our office provides a relaxed, professional atmosphere while providing the best in Tahoe dental services.
---